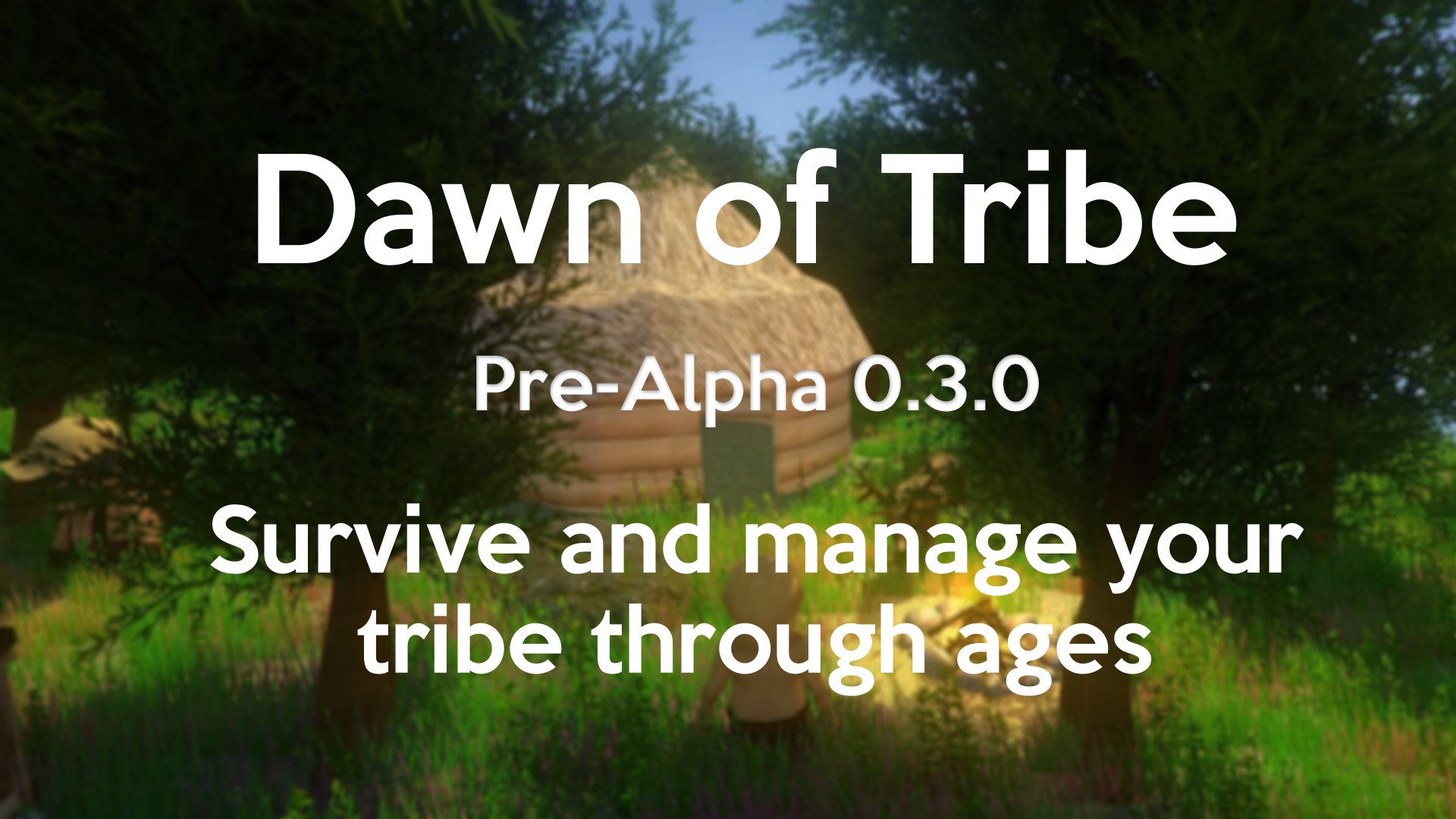 Dawn of Tribe
Hiii everyone
Welcome to the second Wednesday devlog! I didn't add much to the game because I worked on little things that took much time but I still wanted to share it with you so here are the features :)
I. Time of the day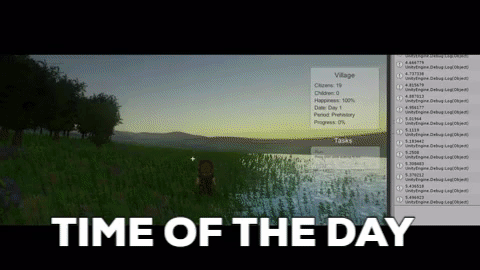 I managed to convert the sun rotation to an hour so I can use it later! For example it's very useful for the AI since at 12 all citizens go home 1 hour for eating, and the same from 21 to 7 for sleeping.
II. Better precision with walkable nodes around buildings

As you can see, citizens can now enter in buildings, I entirely recoded the way non-walkable nodes were detected around buildings, it is now more precise!